What's On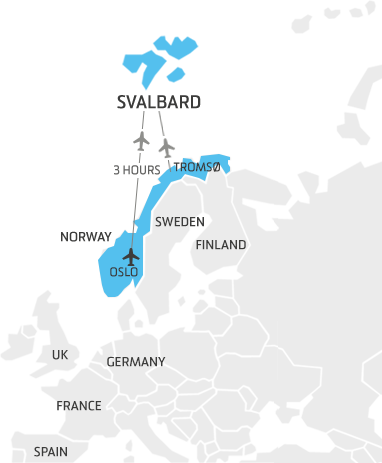 There are several cultural arrangements happening throughout the year. In the beginning of February we have the northernmost jazz festival in the world, PolarJazz. Every year, during the first week of March, we arrange Solfestuka (Sun Festival Week) to celebrate the return of the sun.
As an entrance to the dark season, we arrange the Dark Season Blues Festival in the end of October and KunstPause Svalbard (an art festival) in November.
In Svalbard you can also enjoy Arctic cuisine. Longyearbyen does not only have fine and premiered restaurants, you can also visit TasteSvalbard which is the northernmost food festival in the world. At this festival, Svalbard's amazing history will be served through a number of cultural happenings related to local food and drink traditions.
In September you can be a part of the world's northernmost Octoberfest. Here you can enjoy the Arctic with various types of beer in your hand while wearing your best pair of lederhosen.
Sundays and Wednesdays, there are movies at the cinema at Kulturhuset. Other cultural events in Longyearbyen are concerts, sport events in Svalbardhallen etc.